St Mary's Information Service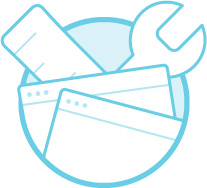 Sunday bulletin
Mass readings, gospel reflection, news and announcements. Canisius Press
Booklets delivered for your church foyer, or read for free online.
Funerals
Restoration Project
The $10 million project to restore one of Australia's most beautiful churches bagan in 2005. Although the building works are not yet complete, the church's interior has been restored to its former glory. A local media team produced this short film documenting the restoration in 2009.